Join the Tony Trapp Remodeling Team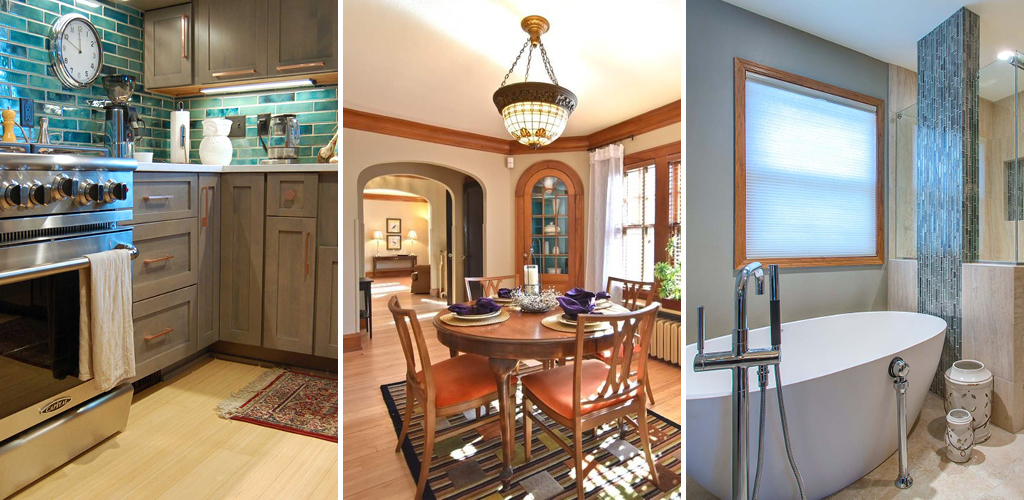 Field Carpenter – Full Time
The ideal candidate for this job is an experienced carpenter who is interested in working on multiple projects and eventually moving into a Lead Carpenter position.
Job description: Work on several different projects and float between projects as needed. Work from contract specifications and communicate with clients to ensure satisfaction throughout project. This is a physical job and will require lifting heavy items. We work year-round both indoors and outdoors (including inclement weather, unless safety becomes an issue).
Job performance evaluations will focus primarily on completing projects to the satisfaction of customers while also maintaining workplace safety, meeting contract specifications, and finishing project within time and budget constraints.
Qualifications: Three to five years of carpentry experience preferred. Must be highly skilled at finishing and framing, and have meticulous clean up and work habits. Must have strong verbal and written communication skills, excellent time management and organization skills. We are looking for a minimum five-year commitment. This is a position for a high-performing individual focused on customer service and working within a team. A valid driver's license and a safe driving record are required.