Join the Tony Trapp Remodeling Team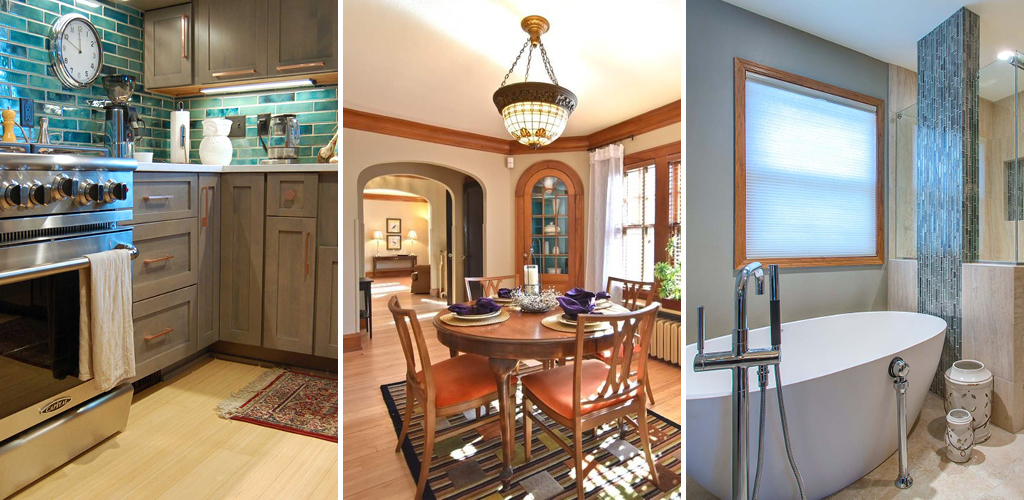 Why work for Tony Trapp Remodeling?
Variety of work: We pride ourselves on finding unique solutions to remodeling challenges, which means no two remodels are the same and your skills and creativity are needed for each project.
Employee Investment: We hire for the long term and provide paid continuing education so our team is always the most knowledgeable and experienced.
Steady Work: Since our founding in 2002, we've experienced continuous growth, even through recessions, and have never laid anyone off. You will have a full 40-hour work week.
Experienced Team: We have many remodeling professionals on staff with more than 20 years of remodeling/trades experience. We value the input of each team member and encourage open communication.
Remodeling Excellence: Since 2010, we've won five NARI of Madison Contractor of the Year Awards and have a client base of over 1,100 satisfied customers.
Great Benefits: We offer a flexible schedule, retirement plans, paid holidays, and paid vacation. A company work vehicle is provided for full-time positions.
Competitive Compensation: Hourly pay is based on experience, and regular performance reviews provide opportunities to increase your earnings. We also offer end-of-year profit sharing. In addition, we are currently offering a bonus (or relocation reimbursement) of $500 after your first month of employment, an additional $500 after six months, and another $500 after your first year.
The ideal candidate for this job is an experienced carpenter who is interested in working on multiple projects and eventually moving into a Lead Carpenter position.
Apply Online
If you're ready to join the Tony Trapp Remodeling team, please complete this form.