Home Repairs and Maintenance | Tony Trapp Remodeling | Madison, WI
Repairs
Home maintenance and repairs can range from minor issues, like loose screens or missing baseboards, to larger projects around your home. No matter how small or extensive your list, our skilled professionals can help get your home back in shape, and may be able to provide solutions that save you time and money. Below are just a few of the repair and handyman services we regularly perform for homeowners in Madison, WI.
This is by no means a complete list. If you need a repairperson for odd jobs, give us a call.
Interior
Bath fans, range hoods, venting
Custom cabinetry and shelving
Hand rails and grab bars
Trim and baseboards
Door replacement and repair
Door handle and lock work
Drywall and plaster repairs
Stairs and railings
Exterior
Door and window replacement and repair
Storm and screen replacements
Siding replacement and repair
Gutter replacement and adjustment
Roofing and flashing repairs
Deck repairs and replacement
Chimney repairs
Whole house
Pre-sale and post-sale home repairs
Long term maintenance plans
Historic detailing
Solutions for moisture and comfort issues
For a rough estimate, send us a description, and photo, of the repairs you have in mind. Or call 608.235.8982 .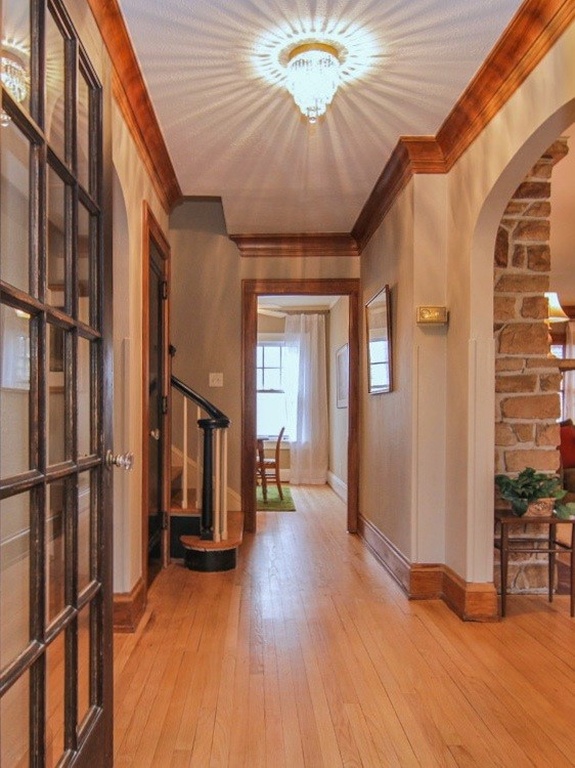 Selling? Increase your home's market appeal with smart pre-sale maintenance and repairs.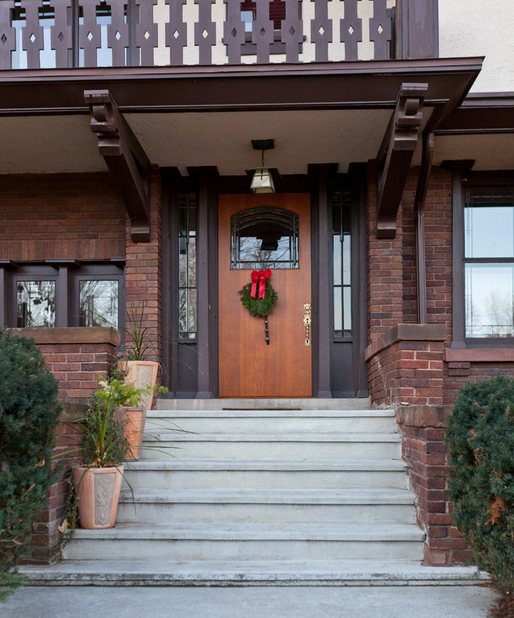 Call to arrange repairs of windows and screens, or to update doors and locks.
Energy Retrofits
Often a remodeling project provides a great opportunity to improve the overall safety, comfort, efficiency, and performance of your home. If we are opening up walls it might be a good time to replace older types of insulation such as vermiculite, update knob and tube wiring, or remove asbestos siding.
When this is the case, we work with our trade partner to have your home's air sealing and insulation assessed. To ensure safety, the assessor will also check venting and other air circulation issues that impact indoor air quality and moisture levels. The recommended improvements can be included in the remodeling process to save you money and make your home more comfortable.
Testimonials
"We had a home energy evaluation done. Tony was recommended as a contractor for the various projects to make our home more energy efficient. Tony was an essential resource for assisting us in prioritizing the various projects. His years of experience provided us with a wealth of knowledge to fully understand the projects. I highly recommend Tony Trapp."
– Deb T.


"We were very pleased with the service we received from Tony Trapp Remodeling. The work was done in a timely and efficient manner, with a lot of attention shown to cleanliness, detail and appreciation of my schedule. The guys were all very polite and easy to work with. There is no doubt in my mind that we will use TTR again for our household repair and renovations."
– S. Robinson


"Thank you Tony for helping us in getting our property ready for closing. We really appreciate your opinions and time commitments in getting the job done right!"
– Curt & Laura